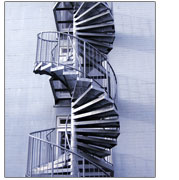 The ForEstate Management Consultants provide first class consulting services for the realization of IT-Projects.

Excellent consulting services and satisfied clients have the highest priority to us.

For this reason we are recruiting qualified and competent Consultants with convincing personalities on a regular basis.



We ask Consultants with long-term experience in IT-Consulting of companies from the Real Estate and Construction Business to contact us (use the contact form).